We provide an exceptional learning experience
A parent led school means more community connections & supportive environment
As a cooperative school, Cherry Hill Nursery School is owned and operated by the Parents' Association (all parents of current students). This structure provides ample opportunity for parents to be involved in the education of their children and to form a community of supportive and friendly parents. Not only do the various responsibilities around the school benefit our children, as parents we also have the opportunity to build skills and gain first-hand experience.
Some examples of important responsibilities at our school include leading the Parents' Association, organizing parties, play dates and fundraisers, posting to social media and getting the word out about our school, conducting financial and strategic planning, acting as room parents and finding new and interesting ways to enhance and expand our children's learning experiences. Whether a parent works full-time, part-time or stays at home, we facilitate a mutually beneficial role for each and every parent.
Magna et nibh quam eu at viverra ut hac faucibus sed cras.
Felis mauris quisque scelerisque ac et, porta sit placerat pharetra, ac sodales vel vitae tincidunt mauris arcu placerat mi quis lorem orci, parturient rutrum.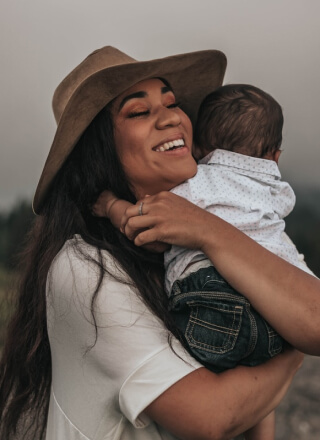 Tortor platea nunc lorem morbi pellentesque sed enim viverra venenatis, sem pellentesque massa nunc quis lectus.
We believe children learn how to respect others by being treated with respect. They learn how to make friends by being befriended. And their own inner voices are influenced for the better when we speak to them with kindness and patience.
For young children, learning takes place through play — socially, emotionally, physically, and intellectually. We provide a setting in which children have ample opportunity to play, explore, create and express their unique individuality. We also believe that in order for learning to take place a child must feel safe and secure. Through modeling kindness, patience and empathy, our teachers create a positive environment in which all of the children feel supported.
Experts in giving your children the best start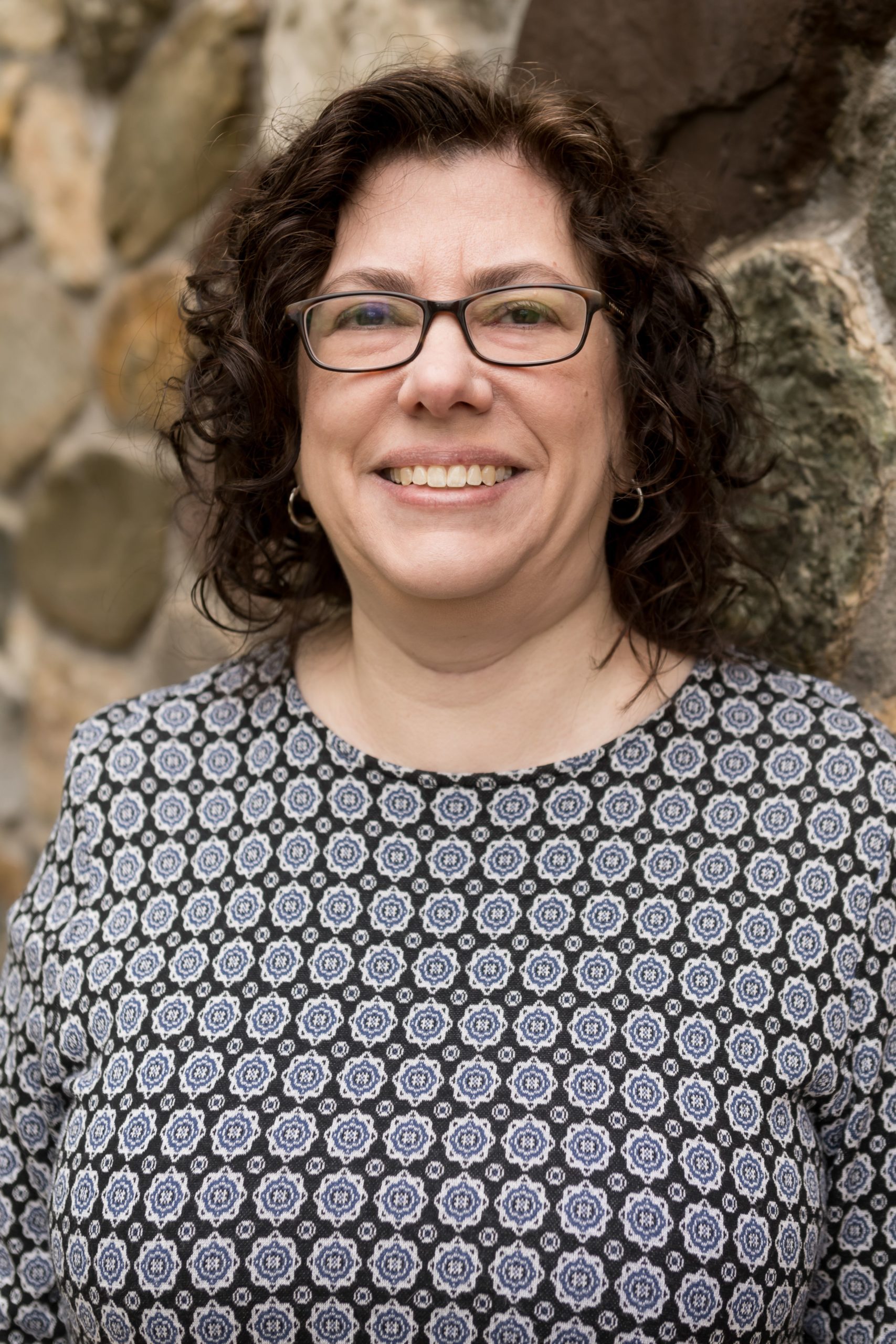 Jennifer Borowski
Head teacher and 5s class
Jennifer is entering her 21st year at Cherry Hill Nursery School and has been a teacher in the 5s class and Head Teacher at Cherry Hill Nursery School since 2005. Jennifer was the Assistant Teacher in the 5s classroom during the 2003-2004 school year and during the 2004-2005 school year, she taught Literature and Drama and served as Consulting Head Teacher. Prior to working at Cherry Hill Nursery School, Jennifer worked in several public school systems where she taught 2nd grade, 4th grade, and 7th grade, and served as an elementary school librarian. Jennifer received her B.A. from Rutgers University and her M.A. from Montclair State University. Jennifer's daughter, Emily, is a Cherry Hill Nursery School alumna.
Noopur Kumar
Teacher: 5s class
Noopur will be starting her 20th year at Cherry Hill Nursery School in the 5s class. She began teaching in 1994 in India and also taught in Hong Kong before moving to the United States. She has lived in Princeton for the past twenty years. Her undergraduate degree is in Chemistry and she has a post-graduate diploma in Social Communications Media.
Alison Novobilsky
Teacher: 4s class
Alison is returning for her 24th year at the school and is teaching the 4s class. Alison has a Bachelor's Degree in Animal Science from Rutgers University. Pre-pandemic, she taught group exercise classes at the Princeton Family YMCA and religious education at St. Alphonsus Catholic Church in Hopewell. Alison spends her afternoons during the school year and the summer at the Watershed Institute as a Naturalist Teacher. Alison and her husband Jimmy live in Hopewell. They have three children, Peter, Jessica and James, and grandchildren Brantley,  Tommy,  Mackenzie and Addisyn. She enjoys swimming, painting, hiking, kayaking, horseback riding, yoga, gardening, reading and messy art projects plus exploring nature with the children at Cherry Hill Nursery School.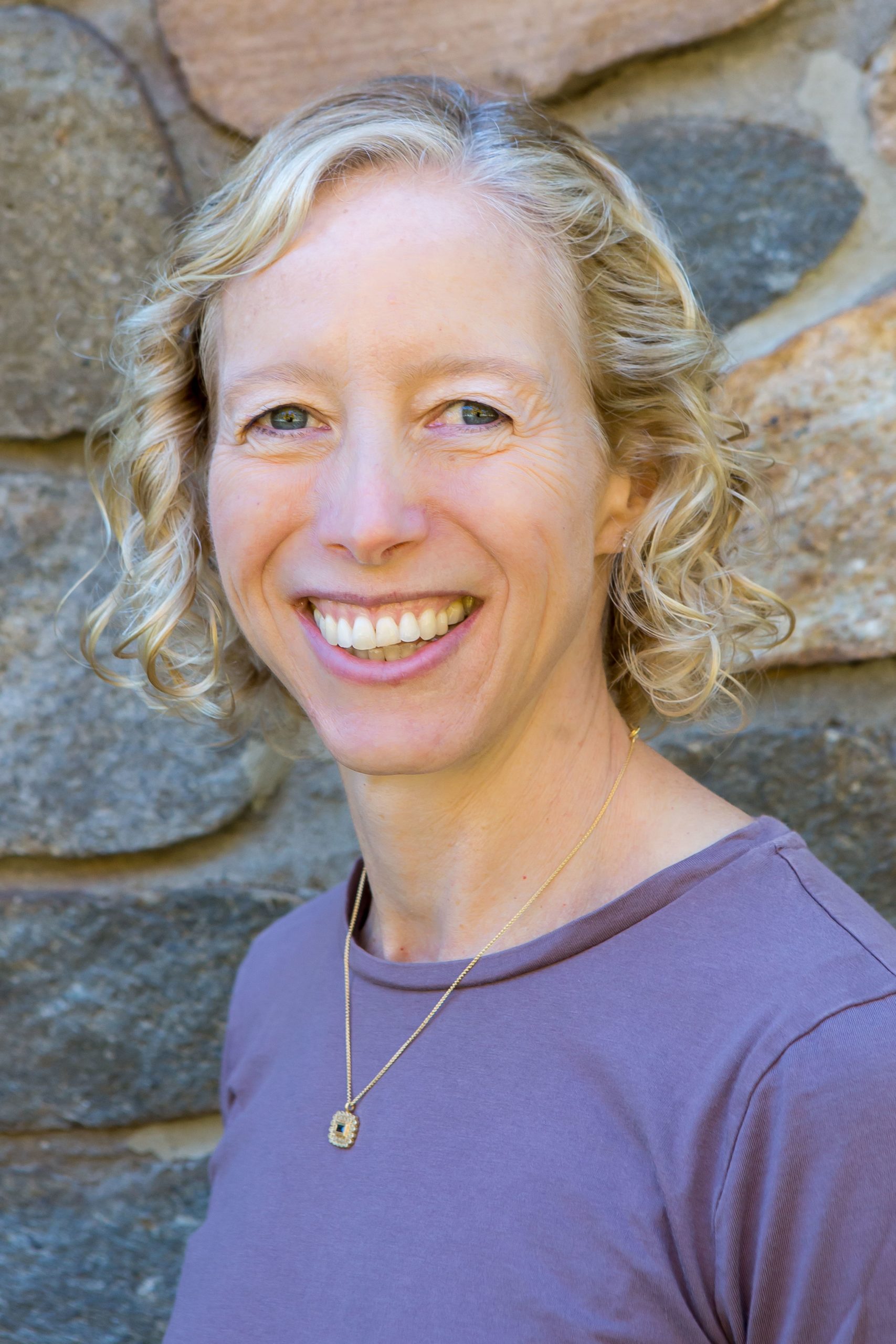 Julia Steinberg
Teacher: 4s class
Julia will be returning for her 7th year at CHNS and is teaching the 4s class. This past year she completed her Master's in Education degree at the Harvard Graduate School of Education as a remote student, a unique opportunity of the pandemic. While raising Peter and Margot, who are now out of college, she taught three-year-olds at St. Andrew's Nursery School in Cherry Hill, NJ. Before coming to CHNS, she taught briefly at Chapin School. Julia chairs the Scholarship Committee of the Woman's Club of Lawrenceville, which provides a college scholarship to local girls. She grew up in Kansas and graduated from Harvard University. Julia enjoys traveling to see her kids, swimming, hiking, and spending time with her husband and yellow Labrador, Casey.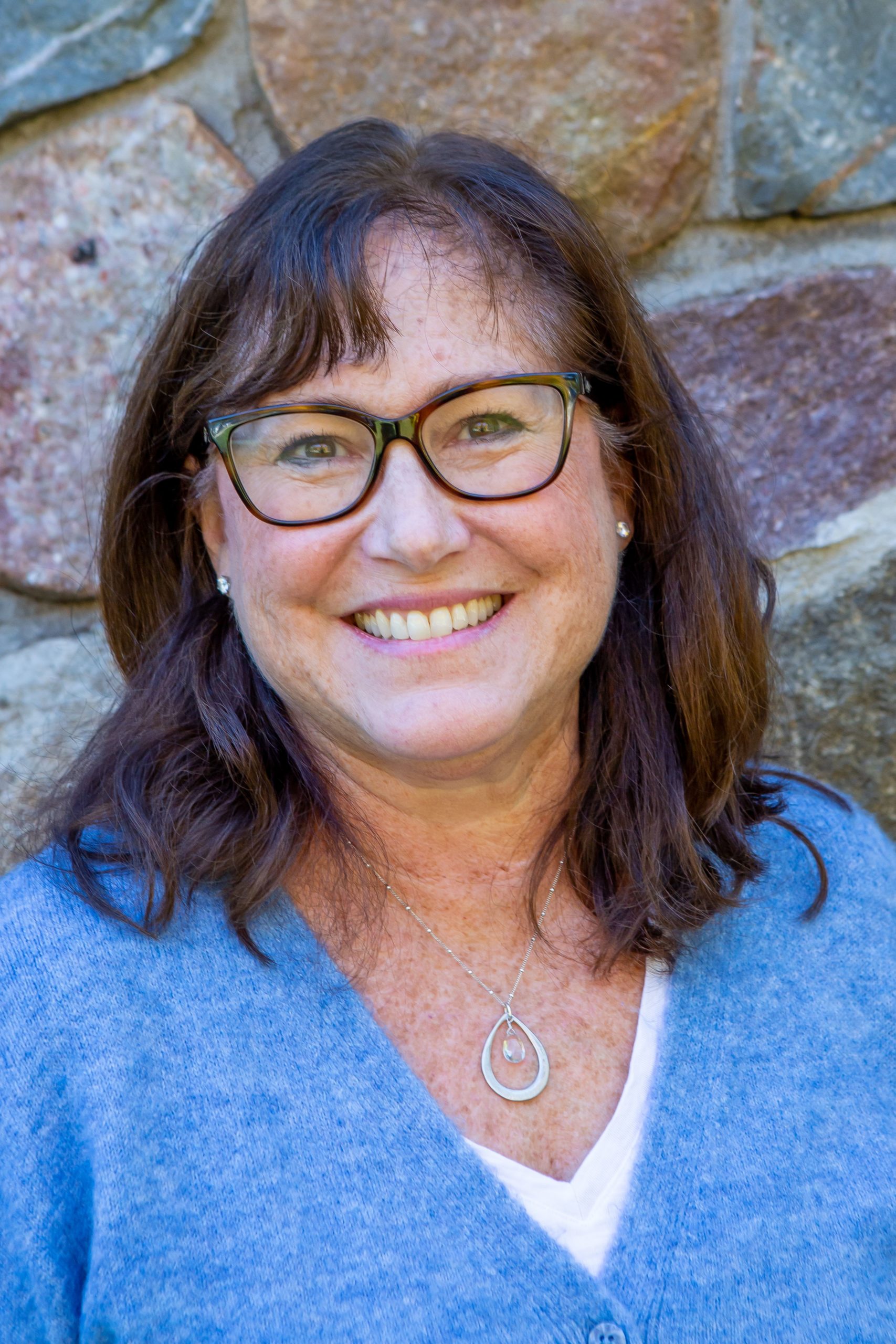 Katie Lynch
Teacher: 3s class
Katie is returning for her 17th year at Cherry Hill Nursery School as our teacher in the 3s class. Before her children were born, Katie taught Kindergarten and First Grade Special Education for eight years in Hillsborough Township. Katie received her teaching degree from Boston College and attended the Masters Program in Counseling Psychology and Guidance at Rutgers University. She and her husband, Gerard, live in Princeton with their 3 children: Maggie, Jack and Grace – all Cherry Hill Nursery School Alumni! She loves the beach, reading, and spending time with her family.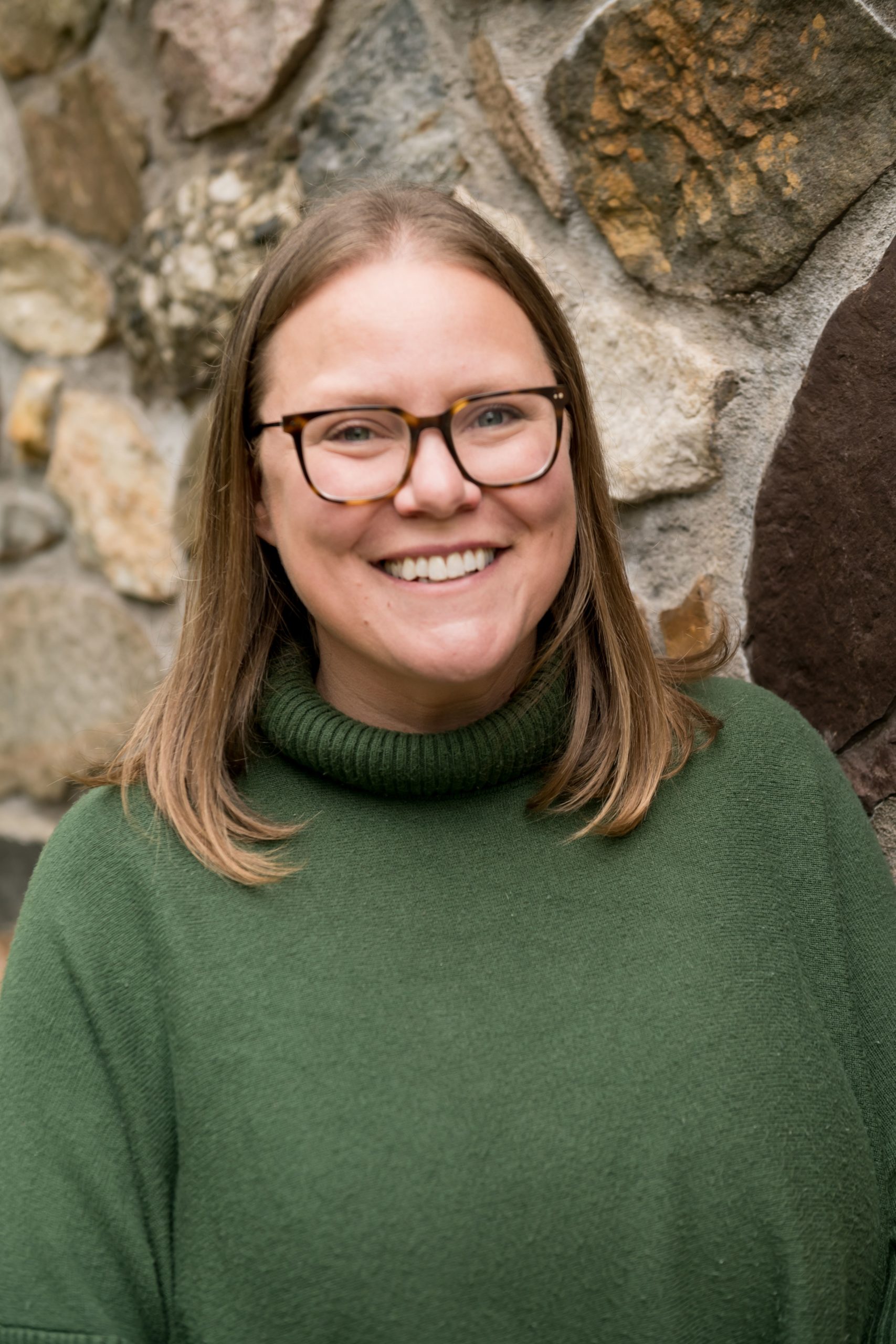 Sarah Spross
Teacher: 3s & 2s classes
Sarah is returning for her 4th year at Cherry Hill Nursery School.  She will be teaching both the 2s class and the 3s class this year.  Sarah's background is in Art Education and she previously taught art to grades K-8 in the Chester Upland School District (PA). Sarah received her BS in Art Education from the Tyler School at Temple University. Sarah has 3 children, Violet, Nellie and Sam, the youngest two are Cherry Hill alumni.  All three children attend elementary school in Princeton.  Sarah enjoys working on art projects with her children and loves spending time at the beach with friends and family.
Megan Christie
Teacher: 2s & Little Cherries classes
Megan joins us in her 3rd year at Cherry Hill Nursery School as the teacher of the 2s class and Little Cherries class. Previously, she taught in the Hillsborough School District for 18 years as a 5th Grade teacher, K/1/2 Self-Contained Teacher, and 2nd and 4th Grade Resource Room Teacher. Megan received her B.S. in Elementary Education from the University of Scranton and her M.A. in Special Education from The College of New Jersey. Austin, Megan's son, graduated from CHNS three years ago and her daughter, Kaitlyn, will be in the 5s class this year. During her son's time at CHNS, Megan was a member of the School Community Committee and also served as the School Community Committee Chair. Megan enjoys cooking, visiting the beach, reading, yoga, and spending time with her family.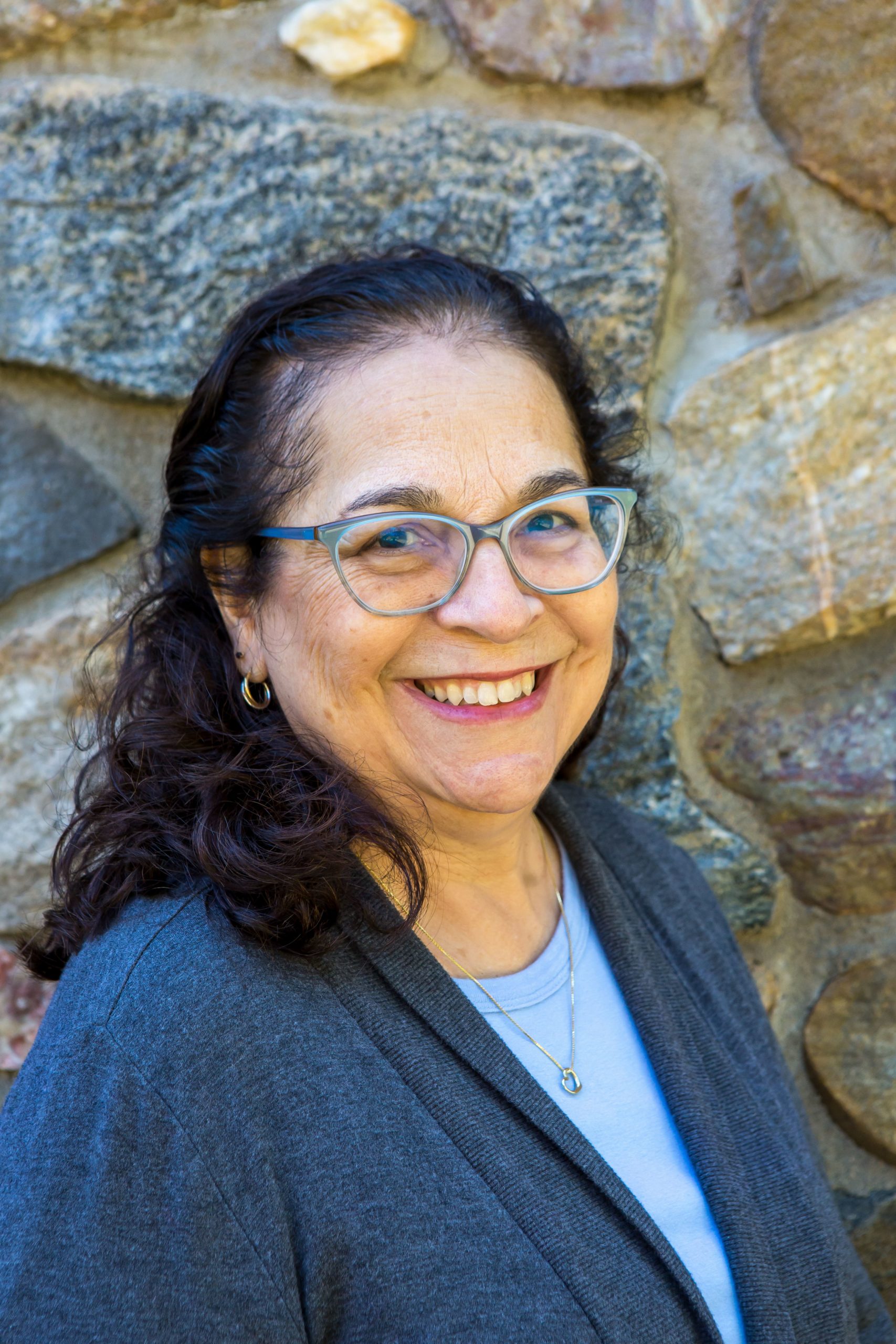 Rosie Karlin
Teacher: Music & Spanish
Rosie, our Music and Spanish teacher has been teaching at Cherry Hill for over 24 years! In addition to teaching preschool, Rosie is a tap teacher and participates in local Community Theater productions. Before moving to New Jersey with her dear husband Scott and lovely daughter Molly in 1996, she taught elementary school in Southern California. She earned her Bachelor of Arts in Liberal Arts and her teaching credential from Loyola Marymount University in Los Angeles, California. She enjoys singing, dancing, reading, making music with the children at CHNS, and spending time with her family!
Karolin Obregon
Teacher: Afternoon Enrichment
Karolin is returning for her 11th year at Cherry Hill Nursery School. She will teach in the Afternoon Enrichment program. Prior to joining the staff, Karolin was a CHNS parent and she worked on the enrichment programs, fundraising, yearbooks, and served on the Board. She is honored to be part of the Cherry Hill family. Both her sons attended Cherry Hill and had an amazing experience at the school. She holds her BA from Douglass College, Rutgers University and her Masters from Boston University. She has traveled extensively, loves photography and is an avid reader.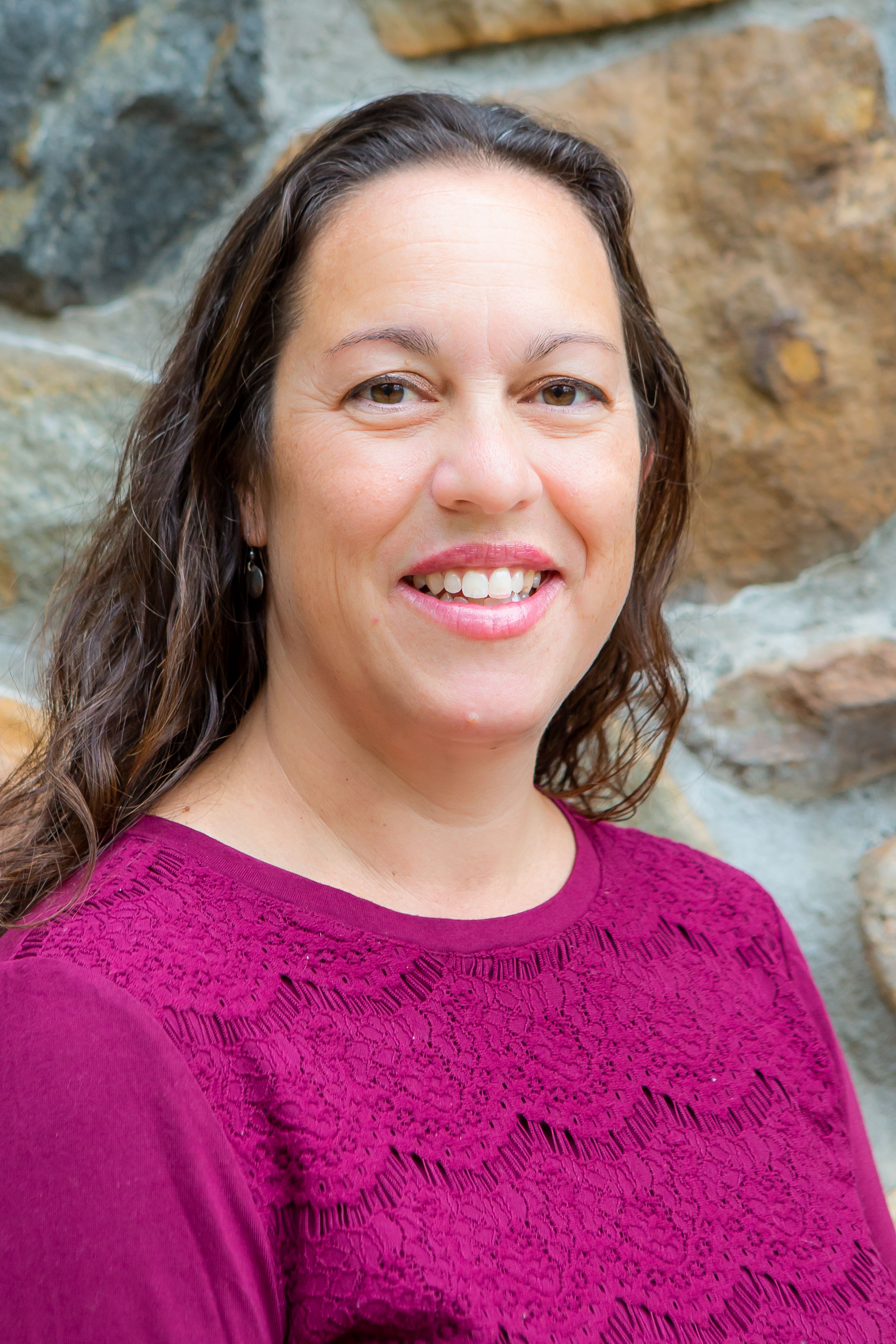 Joy McPartland
Teacher: Afternoon Enrichment
Joy is excited to return to Cherry Hill Nursery School as an Afternoon Enrichment teacher. She and her family spent many wonderful years at Cherry Hill and her three children are proud Cherry Hill alumni! While a parent at Cherry Hill, Joy was involved with the parent board, as a chair, school community chair and personnel chair. Prior to having children, Joy taught elementary school in the Montgomery Township School District for 12 years. She taught special education in both in class support and resource room settings. She is now active in the Parent Teacher Organization at her children's schools. Joy received her BS in Elementary Education, with a concentration in Special Education, from the University of Delaware. She received her Masters degree in Reading Education from Boston University. In her free time, Joy enjoys gardening, going to the beach, traveling and spending time with her family and friends.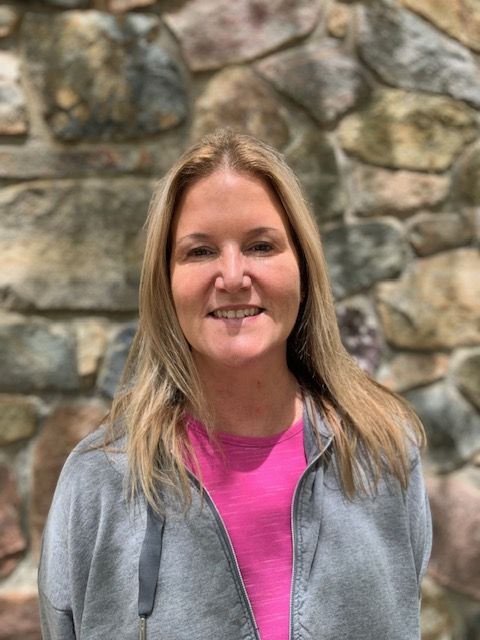 Rachel Castaldi
Teacher: Afternoon Enrichment
Rachel is thrilled to be joining the staff at Cherry Hill Nursery School as an Afternoon Enrichment teacher. Rachel fell in love with the school and the "Play-based curriculum" when her first daughter started in the "Mommy and Me" class for 2 year olds in 2015. She became an
active parent within the school holding various positions on the Board and enjoyed seeing her 2
children, and countless others, grow into well adjusted, curious, HAPPY kids! Rachel strongly
believes in the importance of early childhood education and we are excited for her to join the
team! Aside from raising her 2 daughters and being "The Fun Mom", Rachel enjoys travel, yoga, cooking and reading as much as possible!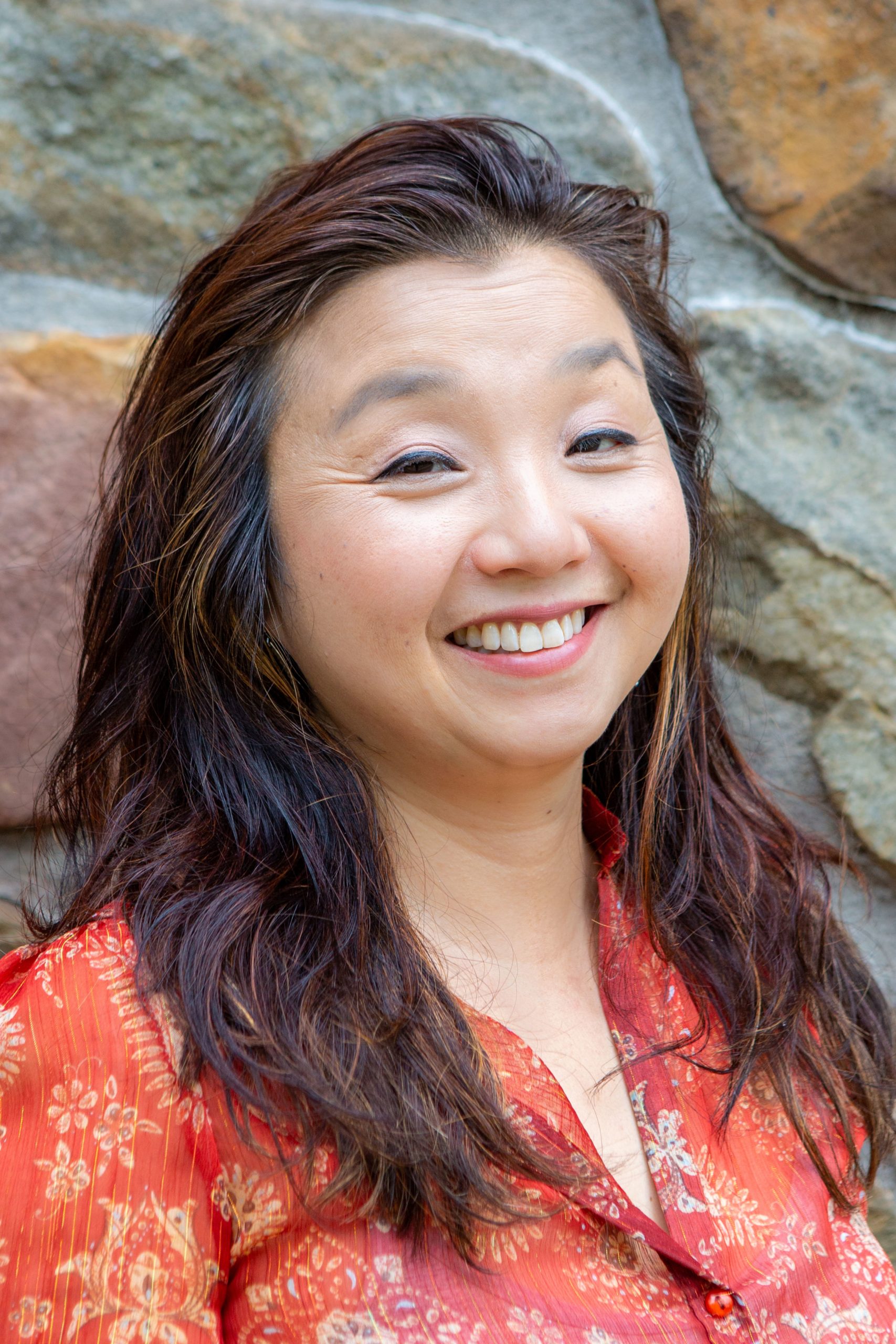 Esther Snyder
Director of Admissions & Family Engagement
Esther joins us in her 4th year at Cherry Hill Nursery School, this time as our Director. Esther's journey with Cherry Hill began when she enrolled her daughter, Annie Snyder, a Cherry Hill alum. Esther has served Cherry HIll as a Board Member and Registrar, Administrative Assistant, and teacher. This past year, Esther served as Acting Director. She has 15 years of experience teaching English as a Second Language and has taught all ages and levels, from preschool to college to post graduate professionals. From San Francisco to Los Angeles and now in Princeton, Esther has taught preschool and elementary aged children at her church. Prior to moving to New Jersey, Esther worked for 7 years as a college admissions counselor at a private design college in Los Angeles. She received her Bachelor of Arts degree in Studio Arts and English from UCLA. In her free time, Esther enjoys visiting museums and art galleries, reading and spending time with her husband and two daughters.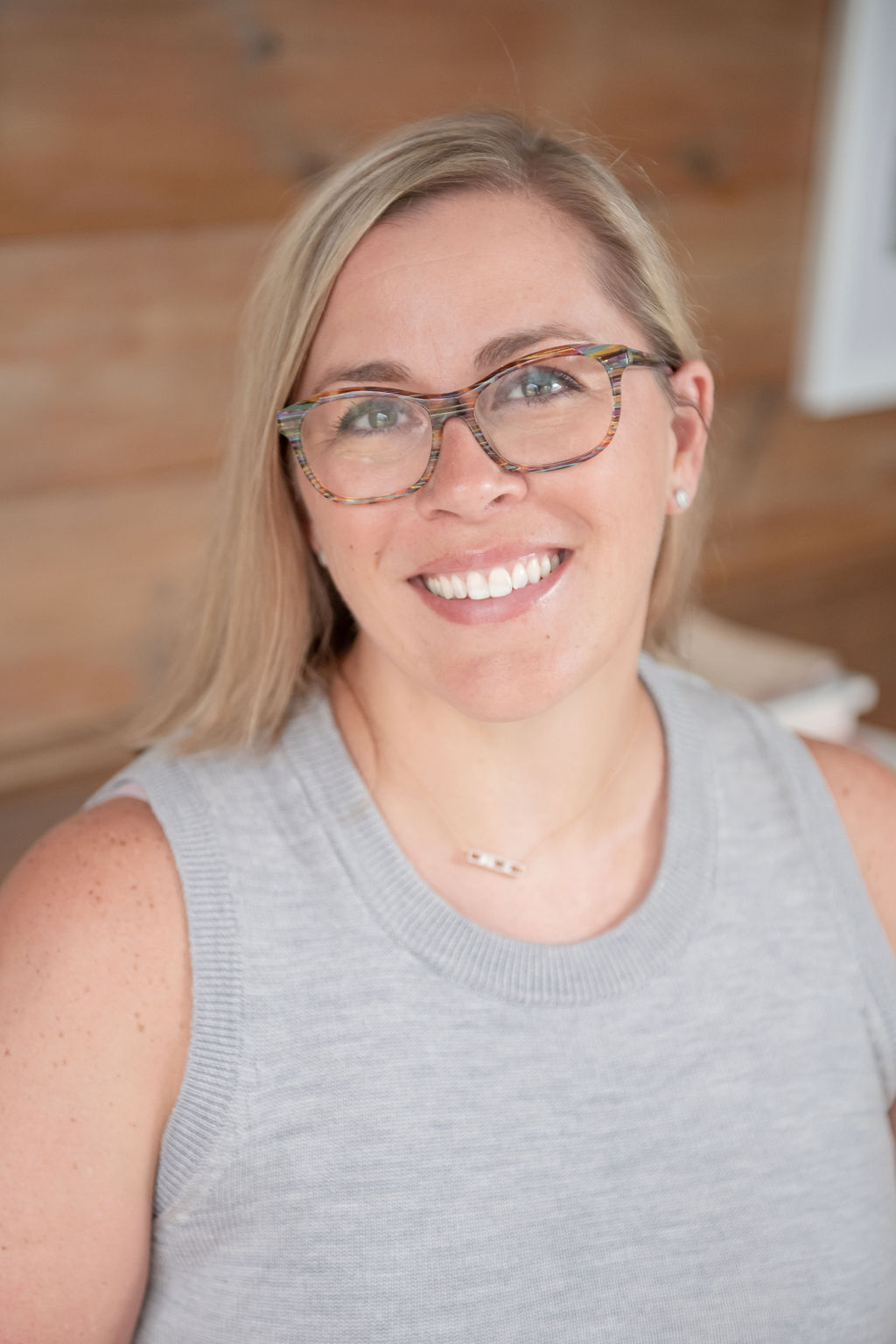 Erica Snyder
Director of Administration
Erica joins Cherry Hill Nursery School full time this year after serving as an educational consultant, fundraising chair and 5s parent last year. Previously, she taught in Ecuador, Chicago, and Charlotte before becoming an instructional education coach for teachers in project-based learning. Her family landed in Princeton and at Cherry Hill after her husband retired from 24 years in the Army. Erica has a BA in Secondary Education and MA in Instructional Technology with additional certificates in online learning. All three of her kids are now in the dual language program at Community Park Elementary School. Outside of school, Erica also owns her own wellness business, loves yoga, dancing, reading and knitting.
Faucibus nulla tincidunt sagittis faucibus proin habitasse nunc erat sed nisi non pulvinar at ante diam nulla tincidunt lectus maecenas penatibus nam suspendisse cursus risus, ac nibh suspendisse
More than just a joyful place
Letting kids develop at their own pace through play